I OFFER A WIDE VARIETY OF CREATIVE SERVICES
THE DUB REBELLION
admin2636
2019-03-21T06:18:57+01:00
AFROBEAT MAKERS
admin2636
2019-03-21T06:18:58+01:00
ELISA DO BRASIL
admin2636
2019-03-21T06:18:58+01:00
SPEED CARAVAN
admin2636
2019-03-21T06:19:00+01:00
AMADOU & MARIAM
admin2636
2019-03-21T06:19:01+01:00
DOGBOY KELU
admin2636
2019-03-21T06:19:01+01:00
WE LOVE AFROBEAT
admin2636
2019-03-21T06:19:02+01:00
COMET RECORDS
admin2636
2019-03-21T06:18:57+01:00
TSONG DAO PROD.
admin2636
2019-03-21T06:18:57+01:00
MARCEL SALEM
admin2636
2019-03-21T06:18:57+01:00
ALTERNATIVE LIVE
admin2636
2019-03-21T06:18:57+01:00
LUCIEBLANCHE
admin2636
2019-03-21T06:18:58+01:00
DERNIERE BANDE
admin2636
2019-03-21T06:18:59+01:00
I curently work for an other legent of the Afrobeat movement : KIALA and his band THE AFROBLASTER. I'm [...]
There is soon the 20th anniversary of the COMET RECORDS label. For the occasion I realized a third version of [...]
The new version of the ALTERNATIVE LIVE website is online with a responsive agenda and a filtered artist list ! [...]
The UK famous Drum & Bass producer BROKEN NOTE ask me for a brand new identity and cover artwork. [...]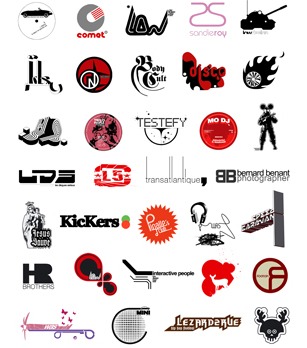 Hi, I'm LAURENT HERMOUET, I'm an art director and a graphic designer based in Paris. I started my career in 2000, creating CD cover artworks and illustrations at the INK agency. After that, I was a freelance designer, exploring different methods of creativity through Flash animation, 3D and post-production. In 2005, I joined the PUBLICIS advertising group as Art Director. I was responsible for national advertising campaigns from early conception to press and web initiatives. In 2008, I created my own design studio.
LOWDESIGN is a design studio who can quickly react to the customer needs. Mainly working for the music industry on graphics for CD covers, these clients are also advertisement compagny's and state authority's. The crew can include a photographer, a developer or a 3D modeler as request by the nature of the jobs. Thanks to its knowledge of a creation specialist network, the staff can manage your project and take care of all the steeps of its process.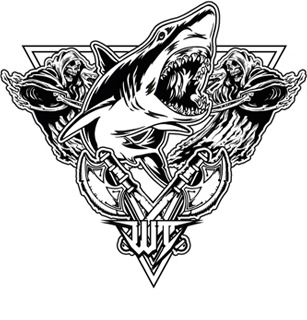 Bonjour, je m'appelle LAURENT HERMOUET, je suis un directeur artistique parisien. J'ai commencé ma carrière en 2000 par la création d'illustrations pour la presse et l'industrie du disque avec le studio de création INK. En 2005, je suis devenu salarié de l'agence Marcel (groupe Publicis) en tant que directeur artistique. J'étais responsable de la création de visuels pour des campagnes publicitaires ainsi que de leurs déclinaisons web et vidéo.
Après avoir quitté cette agence, j'ai crée mon propre studio de création : LOWDESIGN. C'est une équipe à géométrie variable qui peut inclure un photographe, un développeur ou un spécialiste 3D en fonction des demandes spécifiques aux projets. Grace à mon réseau de spécialistes et à mon expérience, je peux gérer des projets de natures différentes et prendre soin de chaque étape de leur réalisation.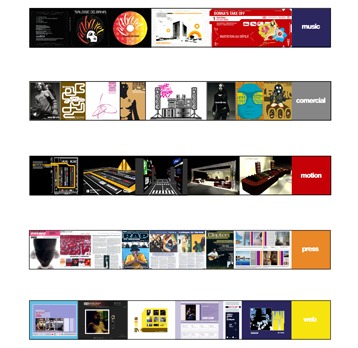 During my career, I have worked for :
FRANCE 2 // BALLENTINES // COCA-COLA // UNIVERSAL // PUBLICIS // MINUT MAID // FRANCE 24 // STOLICHNAYA // ORANGE // MATCH.COM // PASTIS 51 // FREEMAN T PORTER // SPRITE // EDEN // DIESEL // ETAM // VIRGIN MUSIC // KICKERS // NESCAFE // SEPHORA // SANOFI AVENTIS // WARNER // SONY MUSIC // ZMIROV COMMUNICATION // TAGARO DDB // TOTAL // COMET RECORDS // ALL OTHER // GLAZART // BATOFAR // PETIT BAIN // PENICHE CONCORDE ATLANTIQUE // BANG BANG // DRUM N BASS CIRCLEZ // NEWBLED RECORDS // WIPEOUT EVENTS // KAMIYADE // KIOSK RECORDS // ALTERNATIVE LIVE // LUCIE BLANCHE // TARTELET RECORDS // THE DUB REBELLION // and many more…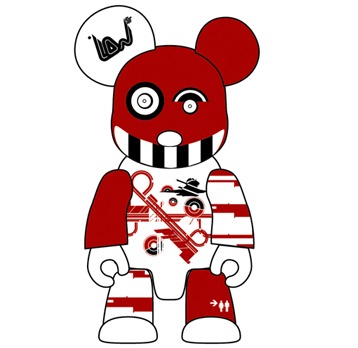 This website show a selection of projects made by LAURENT HERMOUET when he was part of the INK agency, the MARCEL PUBLICIS agency or now with LOWDESIGN.
All participed works are mentioned in the item credits and collaborators are quoted. All pictures, illustrations, videos and websites are copyrighted.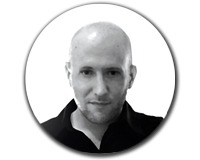 Keep In Touch!
For all inquiries, please use my dedicated form beside →
Office: 98 rue de Pyrénées, 75020 Paris, France
Phone: +33 (0) 1 43 72 87 04
Email: contact@lowdesign.fr